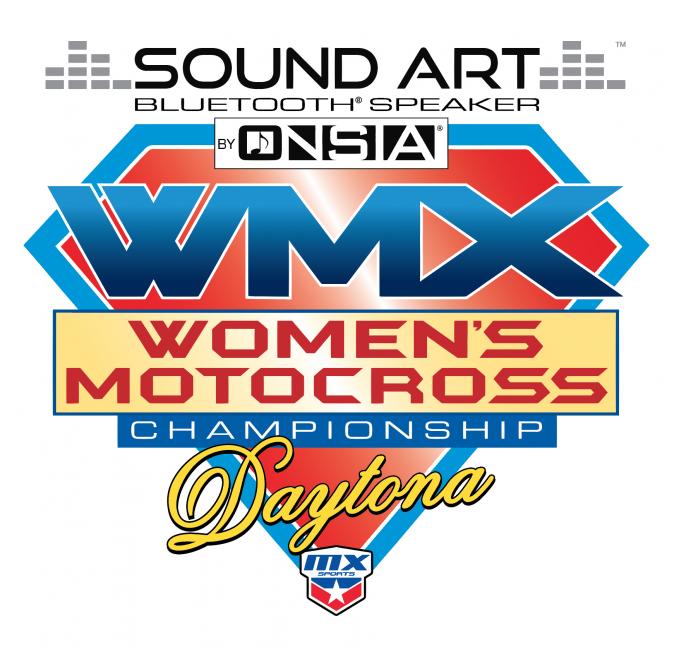 The 2017 WMX Championship once again kicks off alongside Daytona's "Bike Week" festivities in March with the 8th Annual Ricky Carmichael Daytona Amateur Supercross on the historic grounds of Daytona International Speedway.
This event will be unlike any other round of the WMX Championship as it features a Supercross style structure with heat races and a Main Event over the course of two days. In addition to counting toward the 2017 WMX Championship title, the opening round will also crown a "WMX Supercross" Champion at the end of the weekend.
Pre-registration is available for this event, click HERE.
For more information on RCSX, visit the Race Daytona website.