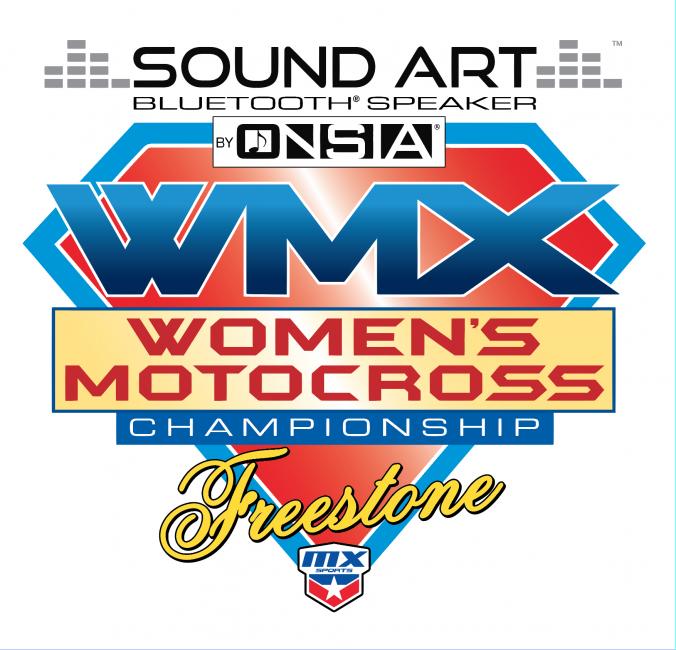 As a part of the American Motocross Majors, the James Stewart AMA Spring Championship is a prestigious amateur motocross event that takes place at Freestone Raceway in Wortham, Texas.
The premier women's motocross racers will highlight the weeklong event as round two of the WMX Championship takes place on Saturday, March 25.
For more information about the entire race week, visit the AMA Spring Championship website.