Mackenzie Tricker on KTM for 2017 GNCC Season
TimeThursday, January 19, 2017 | 9:50 AM
US-based Aussie Mackenzie Tricker will ride a KTM for her first full tilt at the American GNCC series, after signing with the brand in December.
The 21-year-old from Vineyard, NSW, moved to the US after dominating her last junior season in Australia in 2011 - winning national championships in dirt track, long track and motocross.
There she won three consecutive Loretta Lynn's titles and became a star of the US Women's Motocross Championships.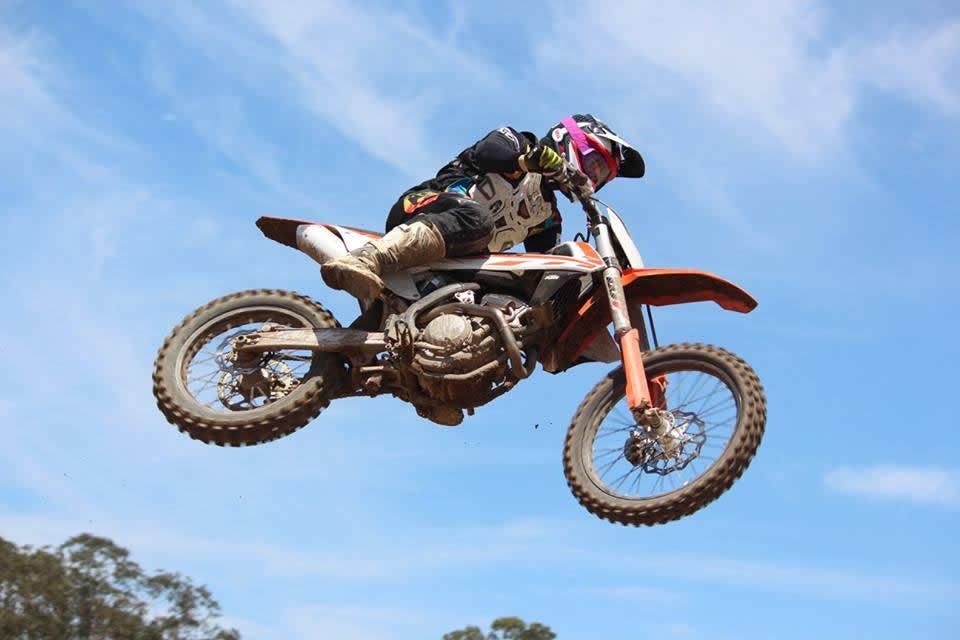 After making several successful GNCC appearances in 2016 and coming away with two victories, Tricker has decided to focus primarily on GNCC racing in 2017, and decided to take on the 13-round championship aboard a KTM.
Enjoying her off-season in Australia, Tricker has nonetheless been hard at work, training aboard a KTM 250 SX-F provided by KTM Australia, and will return to the US next week.
For more information on KTM Motorcycles, visit www.ktm.com.au or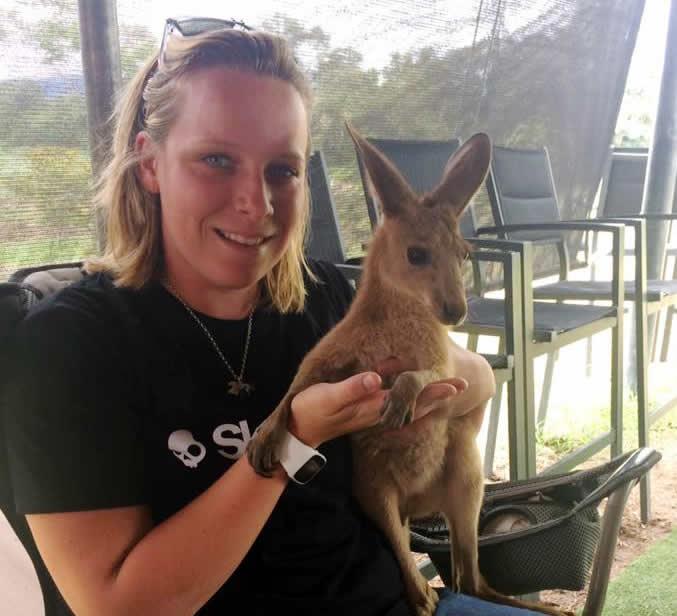 Mackenzie Tricker "I've raced over in the US since 2012 and always raced motocross, but then last year I raced a couple of off-road races, cross countries and sprint enduros and I really like it. I'll still do motocross but off-road is going to be the main focus. That's what this deal is for. Luckily I've had the support of Jeff Leisk and KTM Australia over here and they've given me a 250SX-F while I'm at home. I put 20 hours on it and I really like it - I think I needed a bit of a change from the women's motocross right now and this is something exciting, so it should be really good. Over in the US I'll have the 250 SX-F and also the 250 EXC-F which is just the off-road version. My goal is to win; I don't expect anything less of myself, but it will be hard with the conditions and the amount of people - sometimes they have 1000 riders out there so you can get taken out or stuck in the pack. But I'd love to win, that's the goal."
Jeff Leisk, KTM Australia General Manager - "We're excited to see Mackenzie join the KTM team for 2017, and I'm sure she'll very much enjoy competing aboard our fantastic machines. It's great that we could help her championship effort here in Australia by supplying a bike for her off-season training, and we wish her all the best for the coming season."