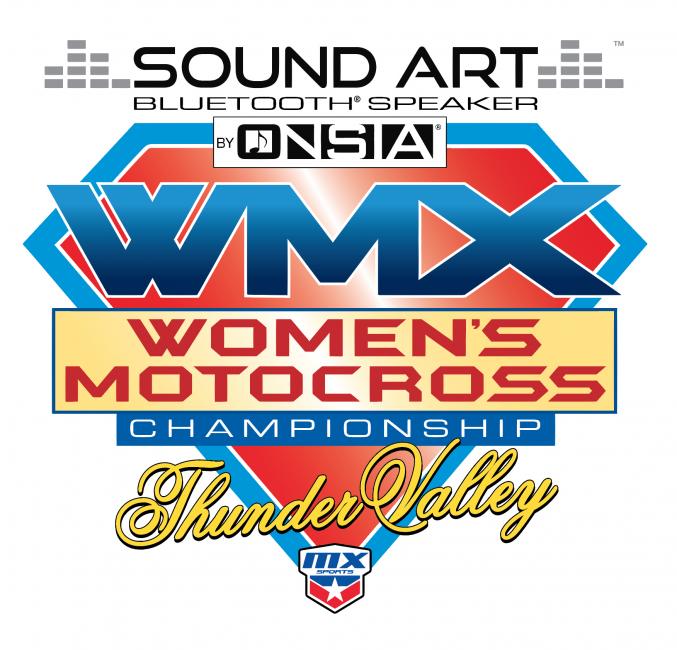 Round six of the WMX Championship will take place on Friday, June 2, alongside the Lucas Oil Pro Motocross schedule with the Thunder Valley National in Lakewood, Colorado. This year the premier WMX athletes will have the opportunity to take advantage of the same race media opportunities as the men.
Event Information:
Gates Open Thursday night at 5PM for Race Parking.
Registration is available ONLY at the track: Opens at 7:30 on Friday morning.
WMX Parking: There will be a designated parking are for WMX - Look for directional signage at the event.
Credentials / Mechanic Passes: The WMX Hard Cards get you in. There will be no charge for a mechanic pass - or in the case of two parents representing the rider.
Practice: Friday at 9 a.m.
Races: The exact times to be announced. They are working to have the first WMX moto early, and second moto to follow the line up.
Autograph Sessions: Thursday night there is an Autograph Signing at K1 Speed and Friday night is a signing at Sun Honda. Come see all our WMX athletes!
Many of the industry's heavy hitters are on-site all weekend, which makes the two-moto WMX format on Friday a great opportunity for exposure. For more information on the Thunder Valley National weekend, head over to the MX Sports Pro Racing website.