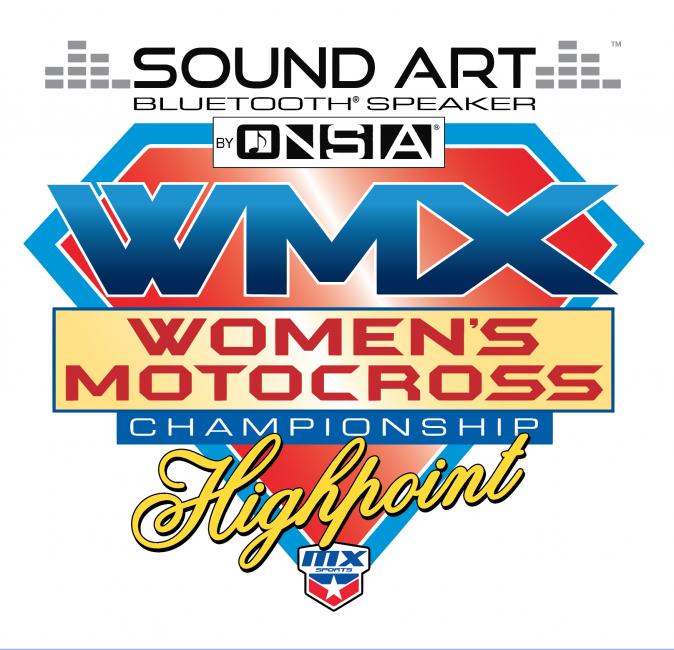 Pennsylvania's historic High Point Raceway plays host to round 7 of the WMX Championship, taking place on Friday at the High Point National. Located just across the state line from MX Sports HQ, this event is rich with motocross history and will provide the WMX athletes optimal media exposure in the Morgantown and Pittsburgh areas.
The High Point circuit uses the land's natural elevation to create uphill double- and triple jumps and long sweeping corners in a natural amphitheater setting. To go fast on this highly regarded track today, riders have to dial in skills that were perfected three decades ago.
Many of the industry's heavy hitters are on-site all weekend, which makes the two-moto WMX format on Friday a great opportunity for exposure. For more information on the High Point National weekend, head over to the MX Sports Pro Racing website.
Event Information:
Transponder Scoring: Transponders will be available for rent at registration for $10 with $100 deposit. Timed qualifying will be a part of practice.
Registration is available ONLY at the track at Amateur Registration
Thursday: 6:00PM - 8:00 PM
Friday: 7:00AM
Practice/Timed Qualifying: Friday at 9:15 a.m.
Races:
Moto 1 will be at 1:00 p.m.
Moto 2 will be at 3:30p.m.
WMX Parking: WMX will be parking near the pro paddock in a reserved area. Racers will be directed where to park starting Thursday at 12 noon when gates open through Friday morning, and will be permitted to stay in their spot through the weekend.
Credentials / Passes: WMX hard cards will be honored for gate entry throughout the weekend. Guest passes good for weekend admission may be purchased for $50 at the gate if arriving on Thursday. If arriving Friday, please stop at Will Call to purchase.
Autograph Sessions: Friday Night "Pizza Party with the Pros" for ages 12 & under at the VIP Super Ticket Tent next to Announcer Tower at 6 pm. Meet some of the top 250 pro riders and the lovely Lucas Oil Girls for some fun, food, games and autographs, compliments of Lucas Oil.